Then you're at the right place!
For our projects, we mainly work with a durable modular aluminum system.
This has many benefits;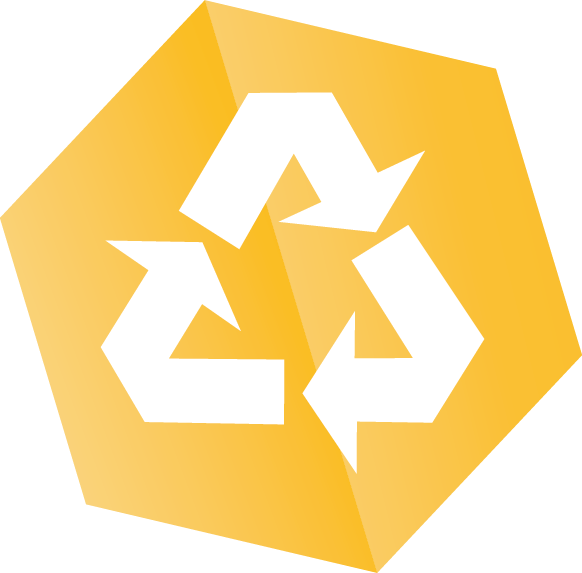 Re-usable and sustainable
Save costs by (re)using the modular frames, fabrics, prints and panels.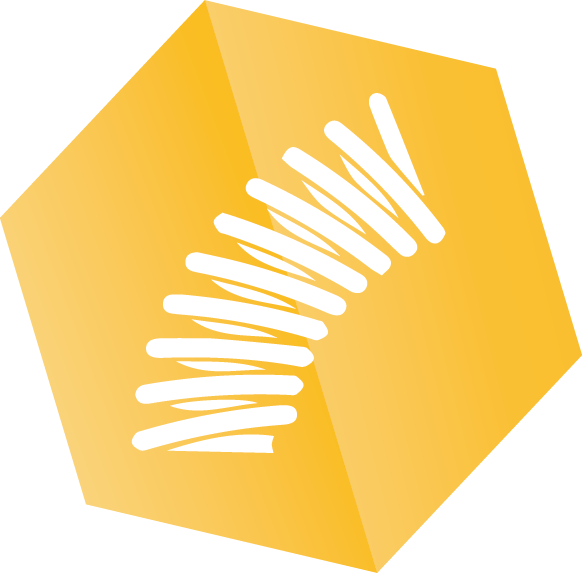 Design, look & feel and size can easily be changed.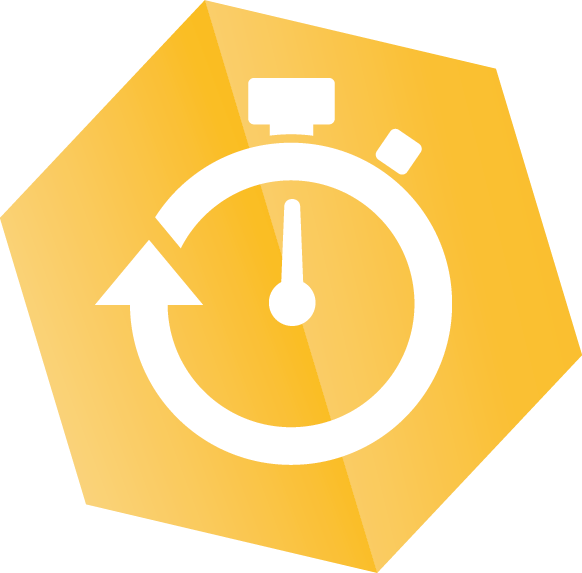 Easy to install by using the modular system (no sanding and painting).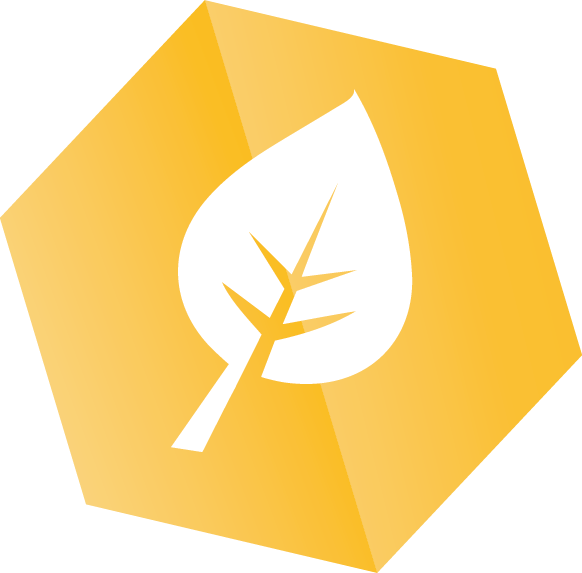 Nearly no (plastic) waste and no use of harmful substances or materials.
A modular exhibition stand is a solid foundation that will last for years!