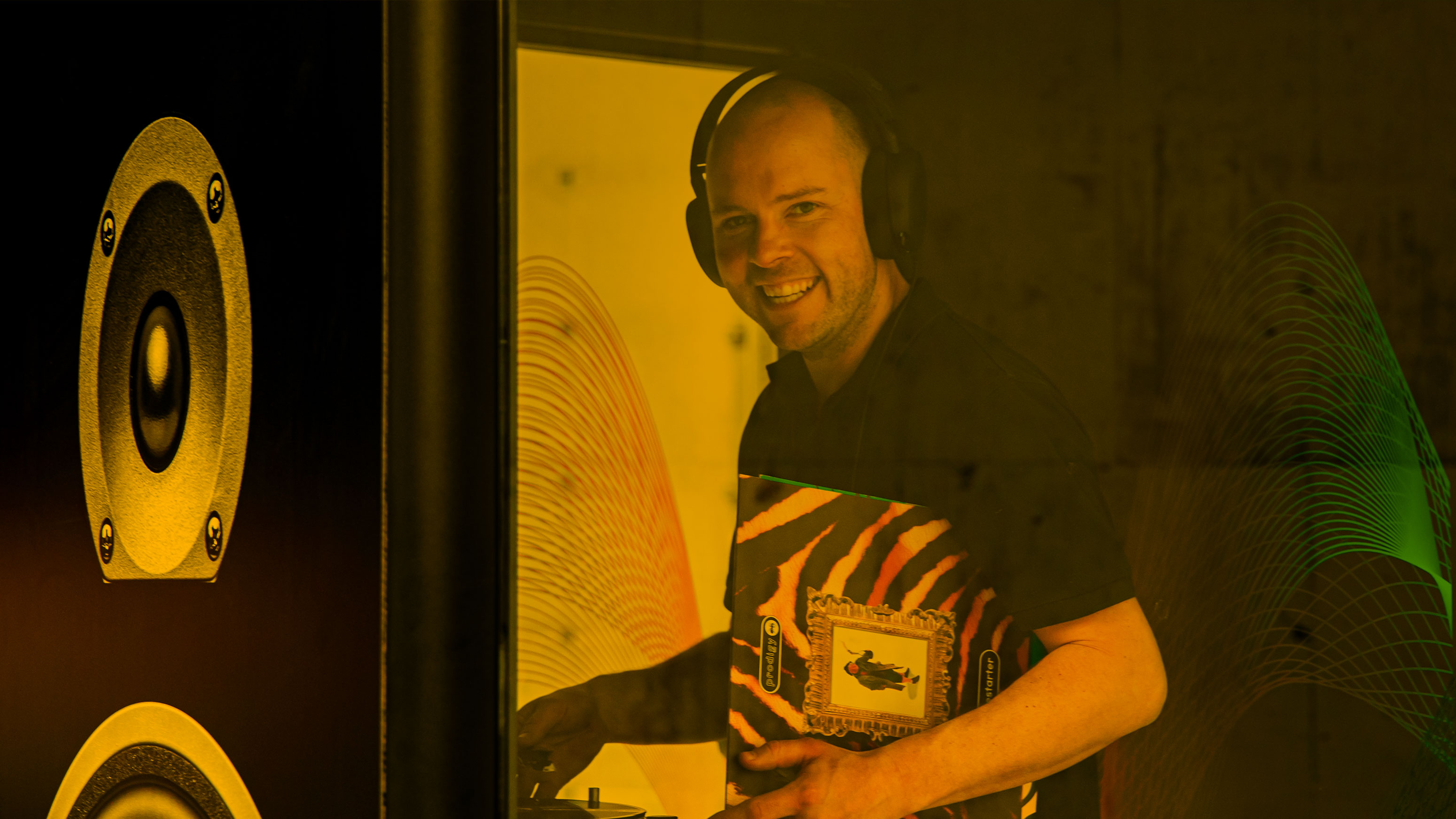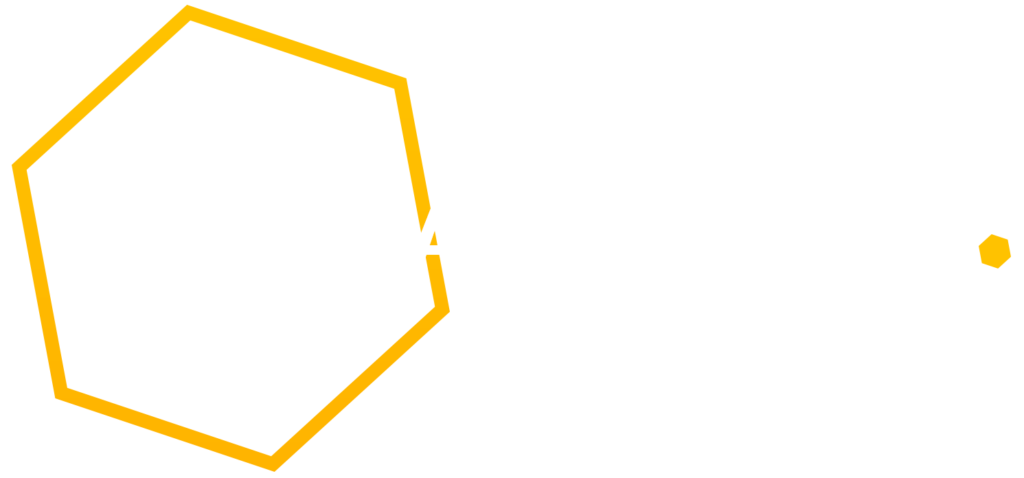 WHO ARE WE?
Tim van den Heuvel has been working in the event industry for over 20 years. In 2010 he founded Displaying You. An internationally operating company located in the south of the Netherlands (close to the Belgian and German borders).
As a company and team, we are always passionate about what we do. No matter how small or big the question may be. Whether it concerns an exhibition stand or interior design.
Quality is in our genes and we always strive to exceed our customers' expectations!
Build something beautiful. For and with our customers.
Are you curious about what we can do for your company?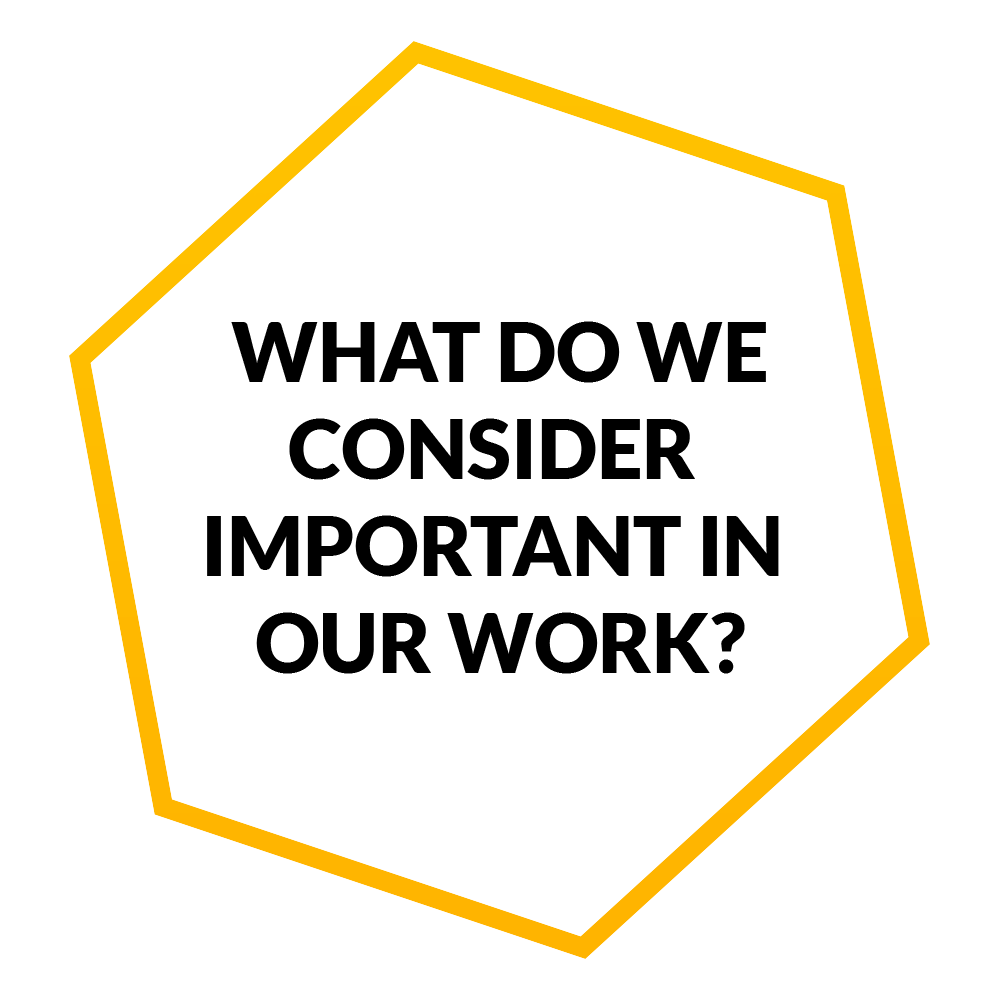 Passion for creativity and continuous improvement
Short lines of communication and a fixed point of contact (Customer) service always has the top priority
Building a personal and long-term customer relationship.
Team spirit
WE ARE PROUD TO WORK WITH: