DISCOVER ALL THE BENEFITS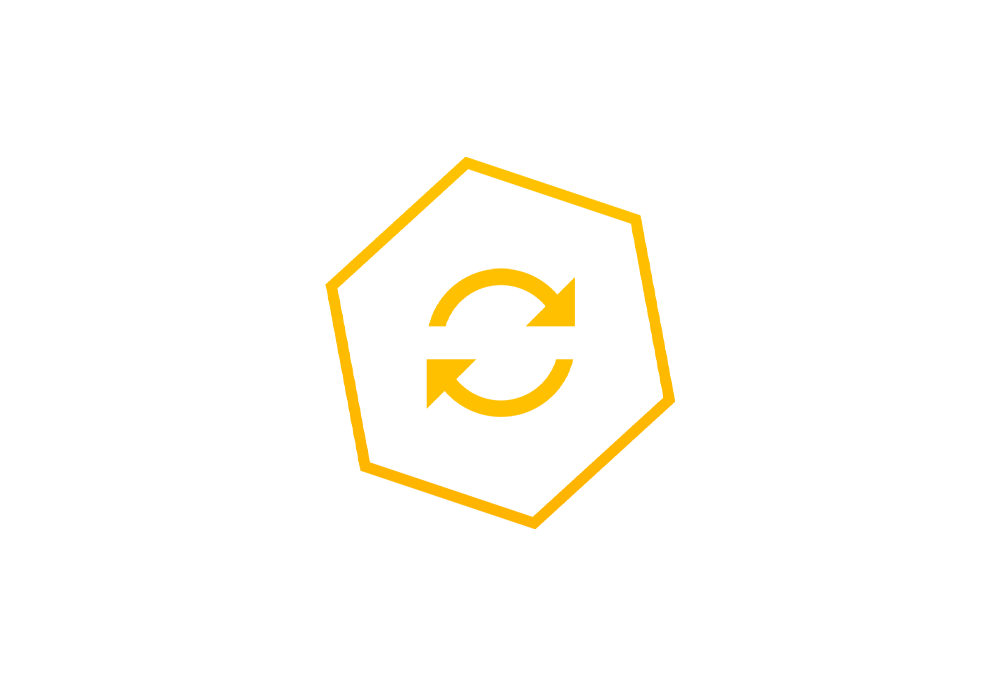 REUSABLE AND DURABLE

Save costs by (re)using the frames, cloths, lettering and panels.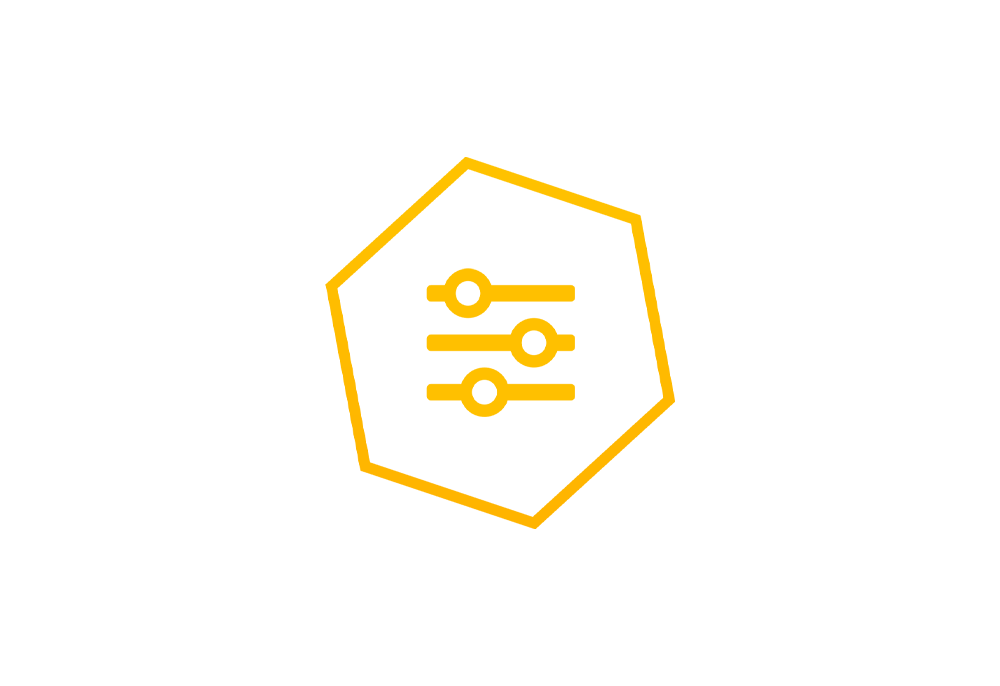 MAXIMUM FLEXIBILITY

Easy to adjust with regard to design, appearance and/or stand surface.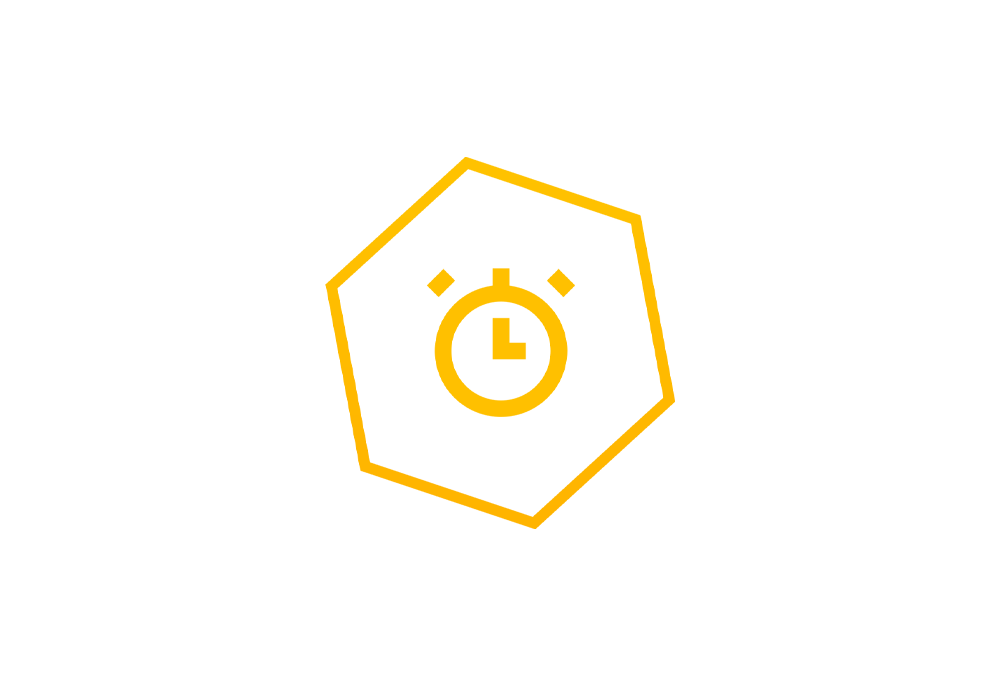 SHORTER CONSTRUCTION TIMES
Easy to install by using the modular system (no filling, sanding and painting).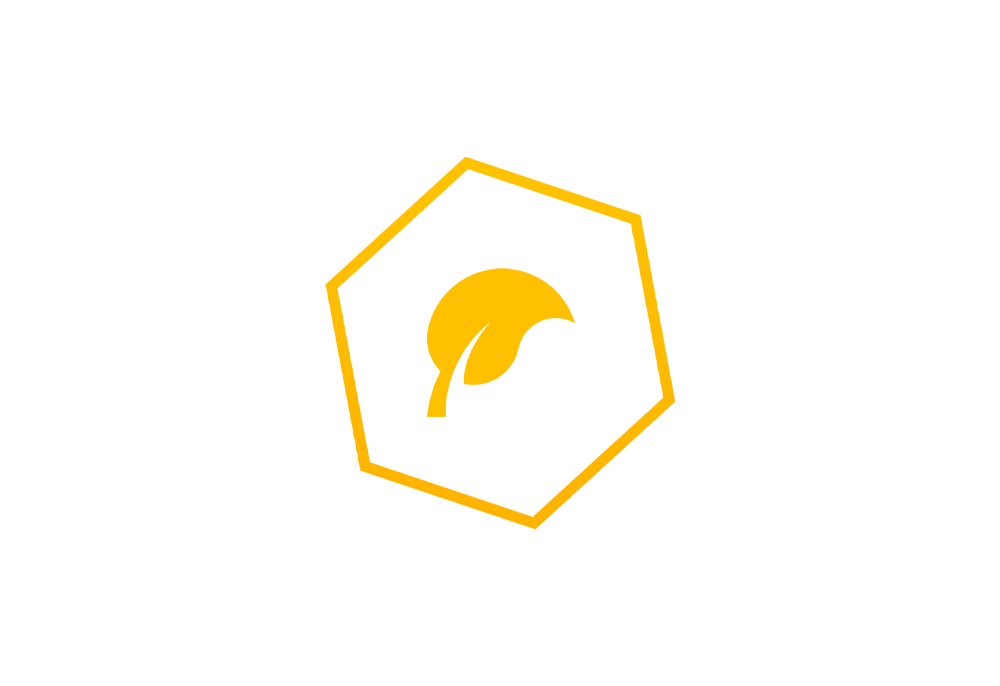 ENVIRONMEN-TALLY FRIENDLY

Little to no (plastic) waste and no use of harmful substances or materials.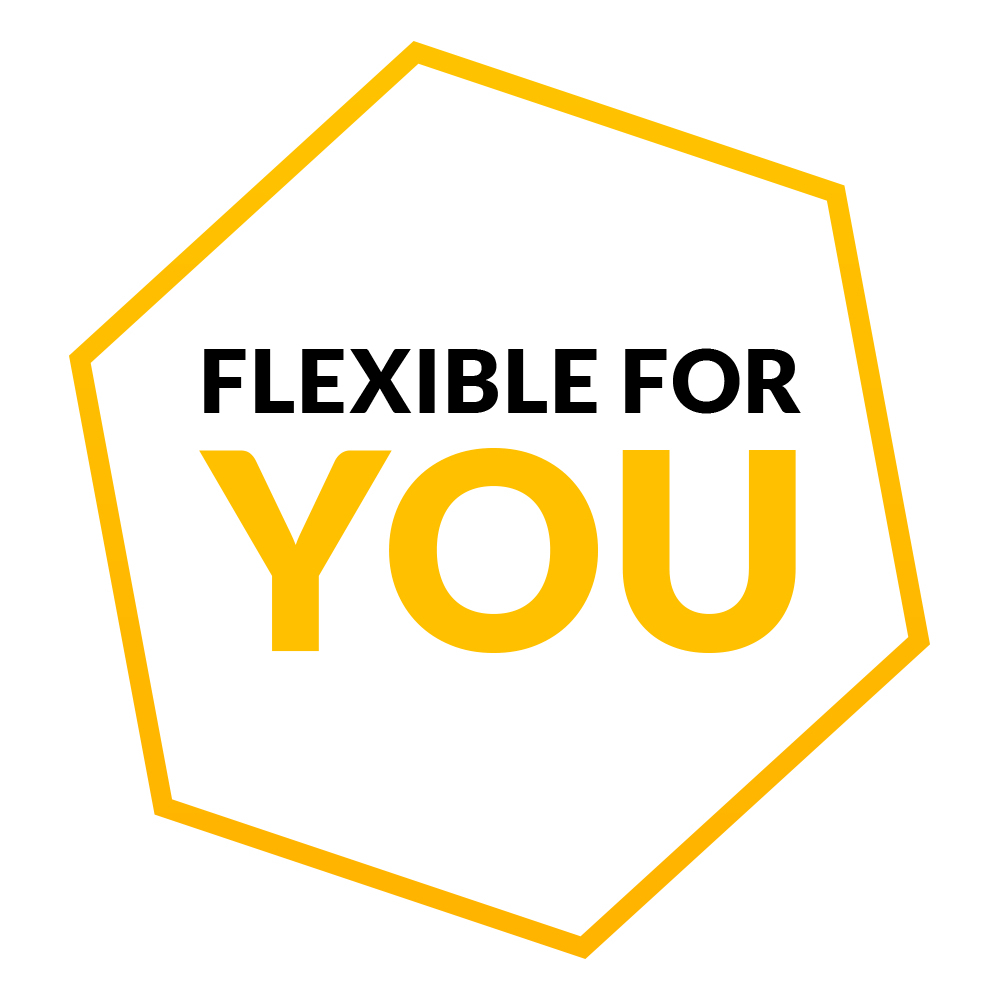 Stand construction is our core business, but we are happy to think along with you about other (temporary) branding and exposure solutions.
Think of roadshows, signing, mobile presentation systems and interior design.
Flexible for You!
Do you want to know more?